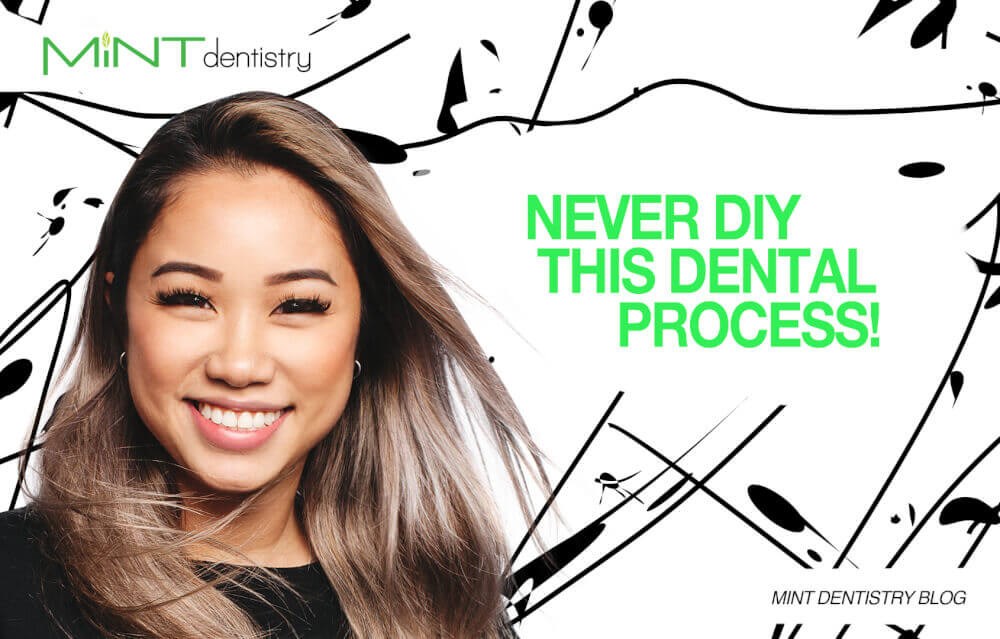 All kinds of men and women want a beautiful smile. As a part of obtaining this, they are getting expert teeth whitening. In-office teeth whitening is a popular aesthetic dentistry method with multiple advantages besides whiter smiles. Over-the-counter tooth whitening kits just cannot equal the stunning and longer-lasting aftereffects of dental teeth whitening.
Custom Care And Results
Generally, in cosmetic dentistry, a one-size-fits-all program will not work for every patient. Patients' goals can be extremely diverse. Oral specialists use their training and knowledge while examining teeth to determine the source of any stains.
Further, the dental practitioner will go over any past and future corrective dentistry procedures or restorations you plan to undergo that could impact your beautiful outcome. For example, it may be sensible to wait before receiving new dental crowns and ceramic veneers. This can enable your dentist to make crowns and veneers that match the color of your expertly whitened, stain-free teeth. Tooth bleaching is somewhat more difficult for individuals who have veneers or crowns. Since whitening treatments cannot eliminate discoloration on dental restorations, it could be necessary for your dentist to perform various techniques to guarantee that your teeth are a regular color.
During your consultation, the dental practitioner will write up an individualized treatment plan that is most effective for you. The dentist will also tell you the approximate number of stain-removal sessions needed to see your most beautiful outcomes.
Professional-Grade Teeth Bleaching Materials
At-home teeth whitening kits generally have a minimal quantity of active ingredients compared to bleaching methods utilized in most dentist-performed teeth whitening. Also, burdensome tooth trays and irritating strips might lead to non-uniform results and ordinarily only lighten teeth one shade per application. Before an in-office teeth whitening session, individuals can choose the precise color of whiteness they want to obtain.
At MINT dentistry in North Allen, our group provides quick laser teeth whitening treatments using a process called ZOOM for Allen, TX patients. ZOOM consists of a special gel containing hydrogen peroxide that is administered to each tooth individually. The patented gel is activated by a laser that enters the tooth and brightens the yellowed enamel. This process can whiten the teeth from six to ten shades. We recommend that patients who undergo laser teeth whitening treatments have dental cleanings twice annually. This cleaning should help eliminate new exterior stains and make sure your teeth remain healthy.
Decreased Tooth Sensitivity
Frequently, patients who try at-home teeth whitening solutions may have tooth discomfort after applying them. This could take place when the hydrogen peroxide enters the exterior of the teeth or when they choose whitening systems with ill-fitting application devices that irritate the gum tissue. The experienced dentists at MINT dentistry in North Allen take cautious steps to head off such problems.
In a ZOOM laser whitening session in our Allen, TX practice, patients' gums and lips are kept safe to make sure that any whitening agents impact the teeth only. Then your dental practitioner will apply the bleaching gel to every individual tooth. To protect the vulnerable eyes from the light from the laser, patients put on protective glasses. Even though the procedure is painless for virtually all men and women, a topical anesthetic can be arranged to reduce any distress or to calm the gag reflex.
Safer, Faster Sessions
Even though store-bought bleaching solutions mostly do not present health concerns for the majority of people, many attempts to bleach and enhance teeth without instruction from a dentist could result in chronic tooth problems from sensitivity to heat and cold. Since it could take many weeks or conceivably months to see distinct results with pharmacy tooth whitening kits, for example, strips, toothpaste, or gels, tenderness can be a problem. Certain versions may fail completely to produce a more radiant smile. In-office teeth whitening methods are overseen by dental professionals to help individuals feel secure and ensure that the teeth and gums remain safe throughout the treatment.
Longer-lasting Results
Beyond the many other benefits of in-office teeth lightening treatments, their outcomes last much longer in comparison to at-home tooth whitening gels. Directly after a whitening session and for about 24 hours, we urge patients to abstain from eating and drinking any dark-colored foods, such as berries, and beverages, such as colas. Further, anytime it's possible, use a paper straw for drinks that might discolor the teeth.
Following their ZOOM laser teeth whitening procedure, patients are given an at-home kit that has the whitening agent and custom mouth pieces. These at-home systems should be applied about twice a year to help uphold the cleaner appearance of your teeth. At MINT dentistry in North Allen, our team recommends forming excellent oral hygiene routines by consistently brushing and flossing after you eat a meal or snack and before going to bed.
Increased Self-Esteem and Outlook
Professionally whitened teeth will produce more than just an alluring smile. Men and women experience elevated self-esteem after their procedure, which helps them to become more and more extroverted and function more confidently in job environments, as well as in other social functions. Whiter teeth might also erase years off of your face, helping you seem younger.
Rely On Trained Dental Professionals to Elevate the Appeal of Your Smile
The awesome effects produced by in-office teeth whitening procedures like ZOOM and many others are unparalleled in their abilities to significantly revamp a patient's smile and, at the same time, elevate self-confidence. We encourage you to call MINT dentistry in North Allen and set up an appointment with our friendly Allen, TX aesthetic dentists, who will assist you in achieving a dazzling smile.